Piyali Ghosal
Music Trainer & Performing Artist
A name in the arena of Indian music is Piyali Ghosal.
She took training in different avenues of Indian music from different doyens in the related fields of music for more than 30 years including Indian classical, semi classical, light classical, Rabindra Sangeet, Nazrul Geeti, religious and modern songs. She was awarded the First position from a number of prestigious institutions like, Rajya Yuva Utsav in 2005 and 2006, in Rajya Sangeet Academy in 2010, in Manna Dey Sangeet Academy in the year 2012, in Sangeet Baskarya from Chandigarh University in Vocal Classical in the year, to name a few. She performed in different prestigious musical programs and television media like, Tara Music, RTV Bangla, Rupasi Bangla, Akash Bangla, Kolkata Doordarshan etc for a last couple of years and is a regular performer of Akashvani Kolkata & of different Govt. programs like Sangeet Mela, Nazrul Janma Jayanti and in other numerous esteemed programs.
Apart from her brilliant carrier in the field of music, she has also Mastered in Education & Rabindra Sangeet, both from Rabindra Bharati University in the year 2008 and 2012 respectively.
Currently she is actively engauged in rendering musical and vocal training to more than 300 music learners from India and abroad through her established two music training centres, Sangeet Prosary at prominent positions of North Kolkata and also through online schooling.
Her ultimate aim is to spread the wings of real Indian music to all the interested music learners of the Globe.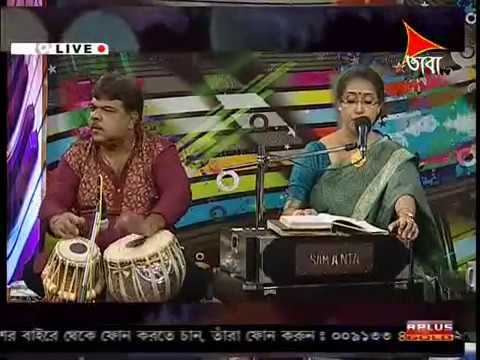 Piyali Ghosal Madhabi Madhupe Holo Mitali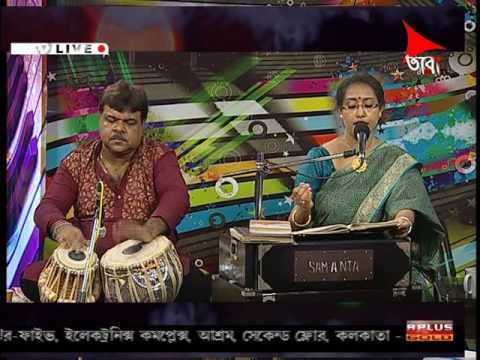 চলে যেতে যেতে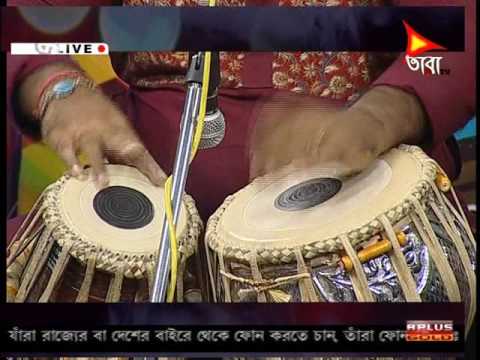 নিঙারিয়া নীল শাড়ি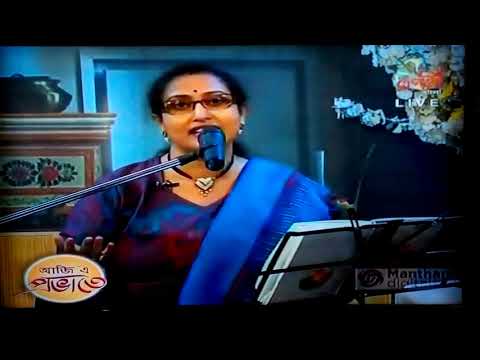 Programme in Rupashi Bangla channel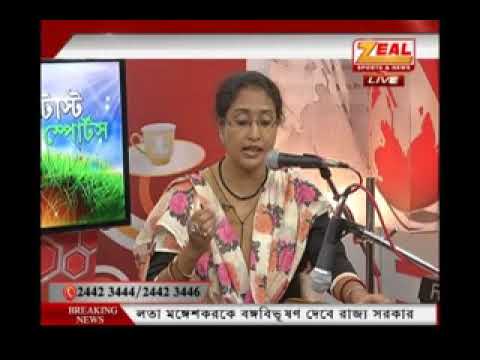 Ke Jeno Abir in Zeal TV